Get Comfortable: Setting Up Your Thepeer Account In 6 Steps
Fellow comrades? Shall we?
So, you're ready to integrate your business with Thepeer.
We're excited!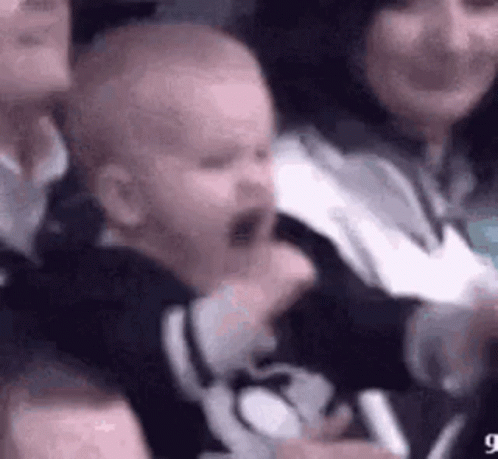 First off, congratulations! Your business is about to experience a new way of seamless transactions for your customers. They get to send, receive and pay for anything online safely and securely across any business also integrated with Thepeer.
In this quick post, we'll show you how to onboard your business with us easily in a few steps.
STEP 1
Visit our website www.thepeer.co and click "sign up" to begin.
STEP 2
Type in the required details, choose a password and click "Get started".
A verification email will be sent to your address. Please go ahead and click the link to verify.
STEP 3
Type in further details about your business and then proceed to click "create business"
STEP 4
Welcome to your Dashboard!
STEP 5
Click on 'Switch to live' and add your card
STEP 6
Upload all the required documents and await approval
At this stage, feel free to explore. Your dashboard has been customised to make everything easy and comfortable to learn and manoeuvre.
Here are a few things you need to know about the tabs on your left:
Balances
This shows how much your business currently has in its wallets for different currencies.
Payments
We show you transactions initiated by your business for funding and withdrawals.
Customers
This shows the list of users indexed by your business on Thepeer (see user indexing here)
Transactions
This shows the transactions initiated by your users on Thepeer.
Getting your API keys
Your API keys authenticate your business with Thepeer's API. With Thepeer's API, you can perform various operations as defined in our API documentation
To get your API keys, head over to the settings tab on the bottom left of your dashboard
Click on the API & Webhooks tab on the top navigation
You will see your Public key and your secret key
💡
You should never use your secret keys on the client SDK, only your public key should be used.
Enjoy your dashboard and have fun watching your business head to the next level🦅
For more information, please visit www.thepeer.co
Need support? Shoot us an email support@thepeer.co